AS TOLD BY LAYNE VARNEDOE
In March of 1949 the Avriett House opened their doors as a floral design shop based out of a house on College Street in Homerville, Georgia — One of their first customers, my Mother, for herwedding flowers. Later, the flower shop was moved downtown.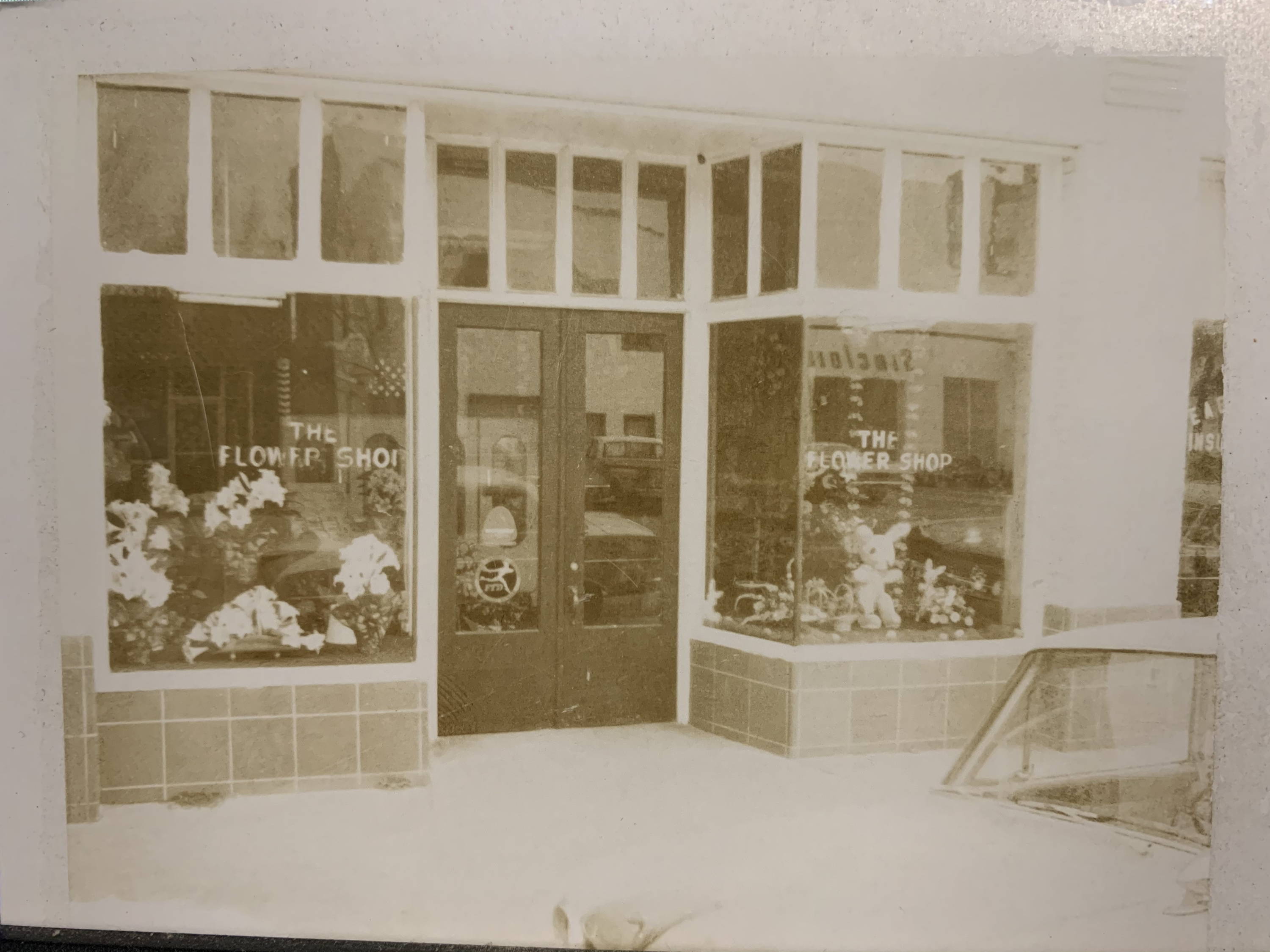 In the early 90's the Avriett House moved to a new location, it's location present day. The white historical American craftsman x victorian home started renovations in 1993. With it's white wrap around porch and haint blue porch ceilings, it is both charming and welcoming to shoppers and guests a like!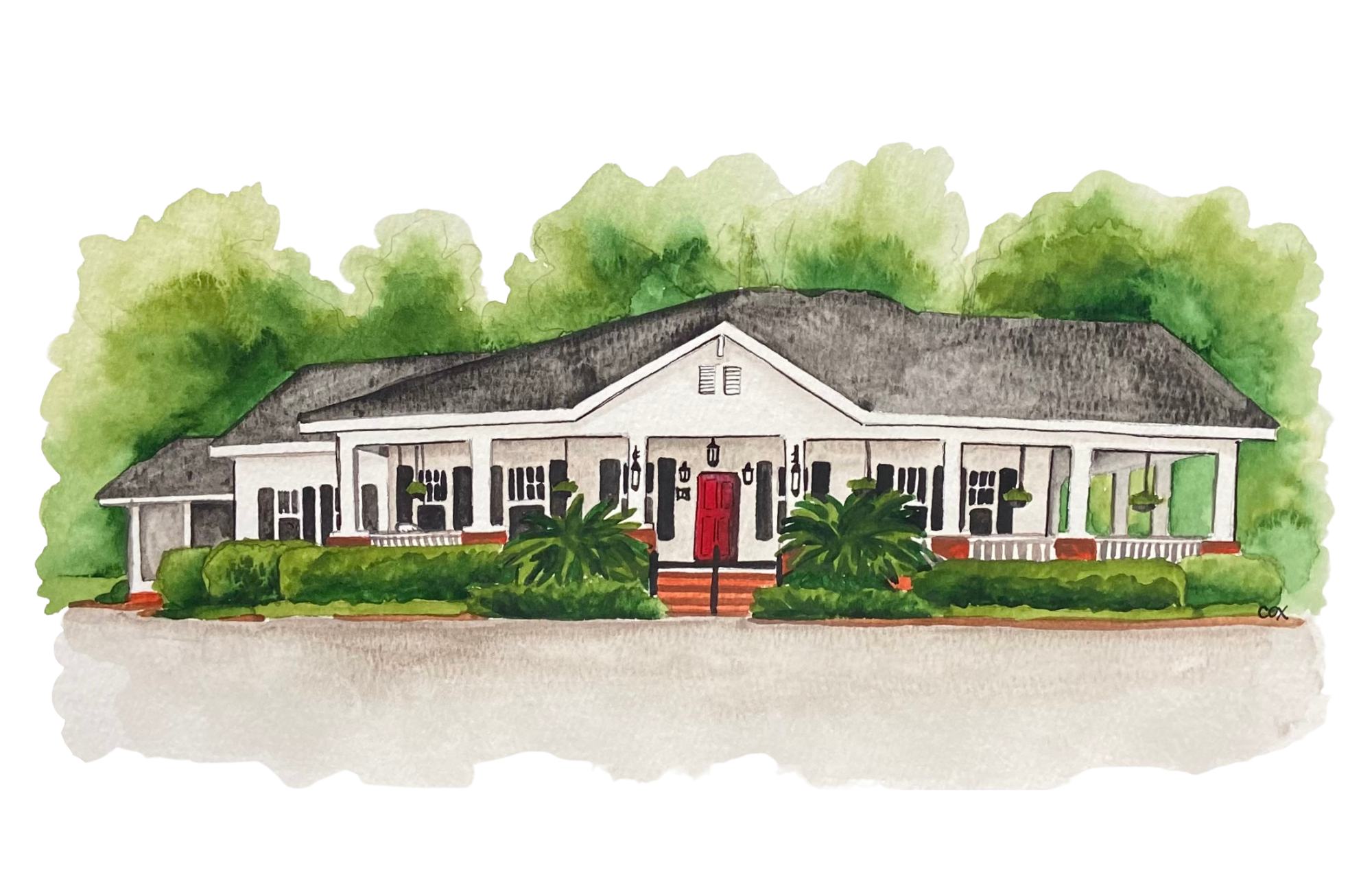 After a lifetime of patronizing our local flower shop, I was given the opportunity to purchase The Avriett House in 2010. My passion for pretty things and making people smile made it a no brainer. The Team and our customers are my extended family and above all else we value customer service and quality.
2020 was our Ten Year anniversary, and what better time to begin brainstorming updated branding and begin the plans for our own renovations. Now 2021, in addition to store front renovation and a branding refresh, we introduce our new website —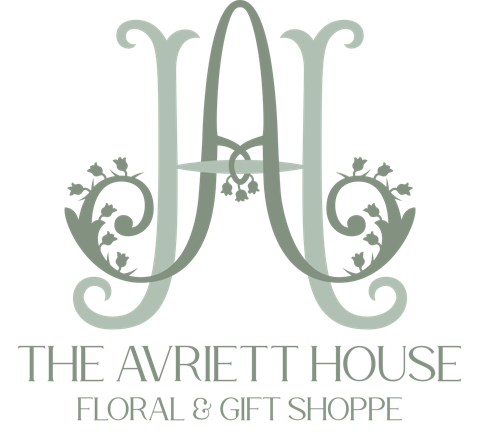 So, Why Lily of the Valley?
My mother wore lily of the valley in her hair when she and my dad married in 1949. And remember, the original Avriett House Flower Shop did her flowers.. Lily of the valley represents happiness and is such a beautiful and delicate flower. Almost everyone in our family has carried Lily of the Valley during their special day.
As a homage to our family tradition, store history, and appreciation to our brides who entrust us with their special day, we tuck or hide one piece of faux lily of the valley in our brides bouquets.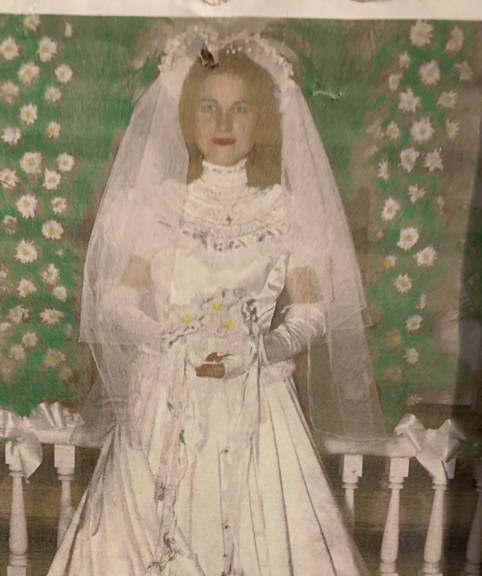 my mother, Laurelle Johnson Lee
1949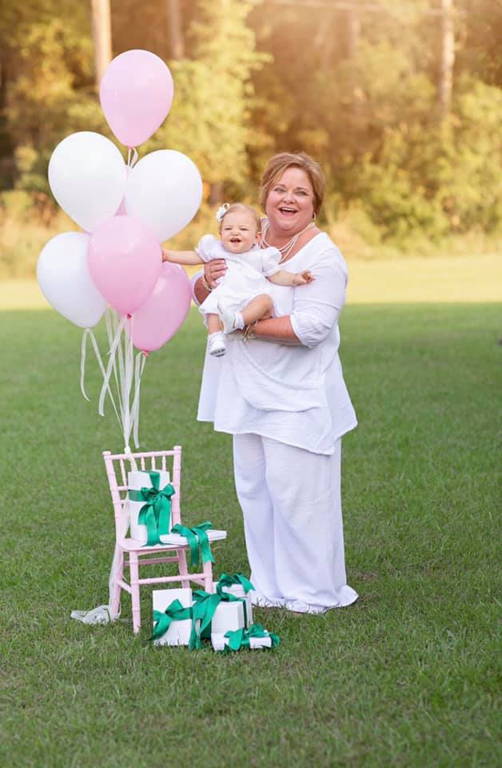 Layne varnEdoe, owner
with
granddaughter Beatrice Claire
2019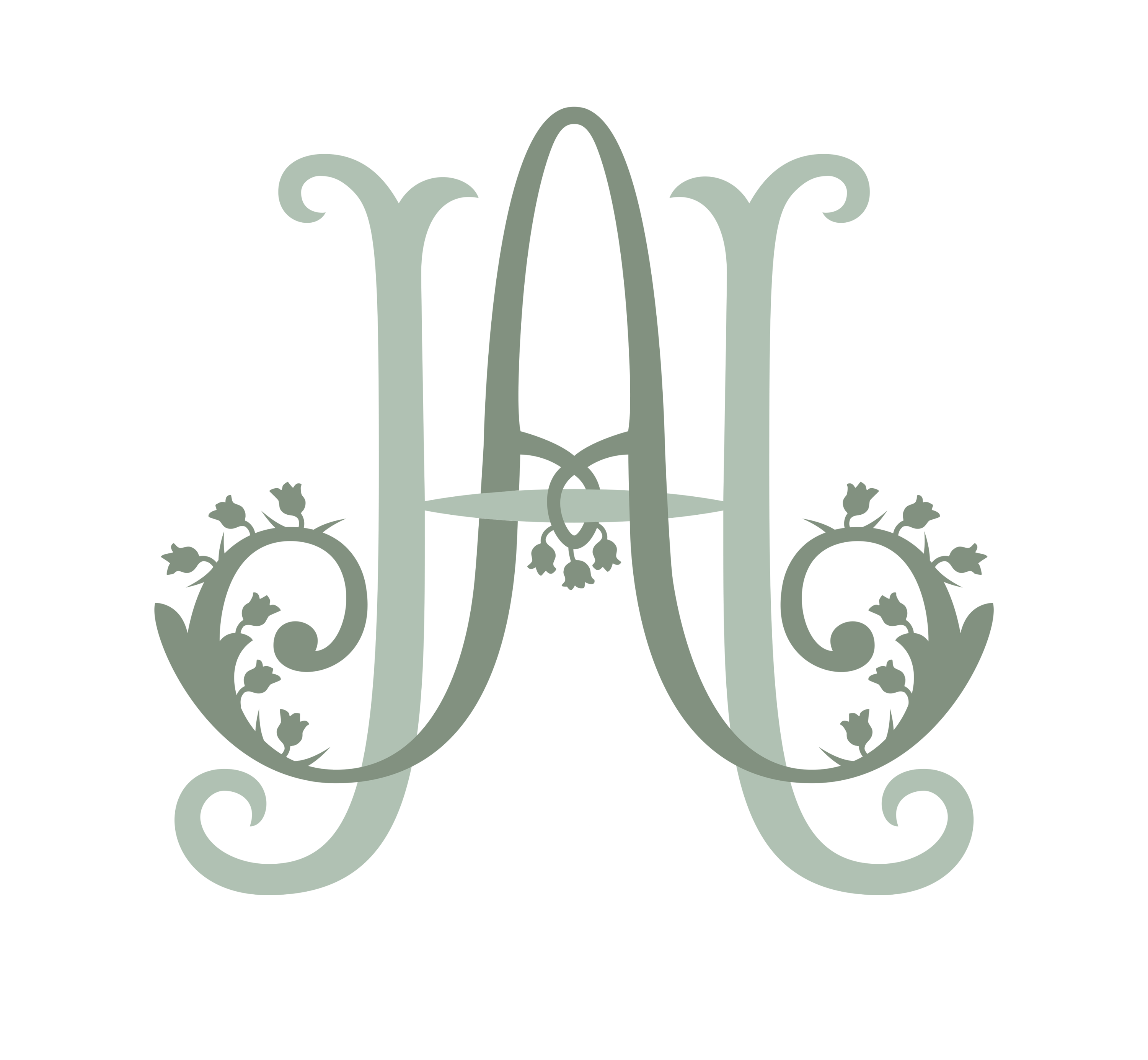 Awesome people to do business with! My most recent purchase was a hard one, but it was made easier by the loving, friendly voice on the other side. The arrangement is absolutely beautiful! I could not be any happier with the outcome! I'm not a current resident of Clinch County, but was treated as "family". I love the "small town" feel you get from the moment the phone is answered.
Rated 5/5 stars on Google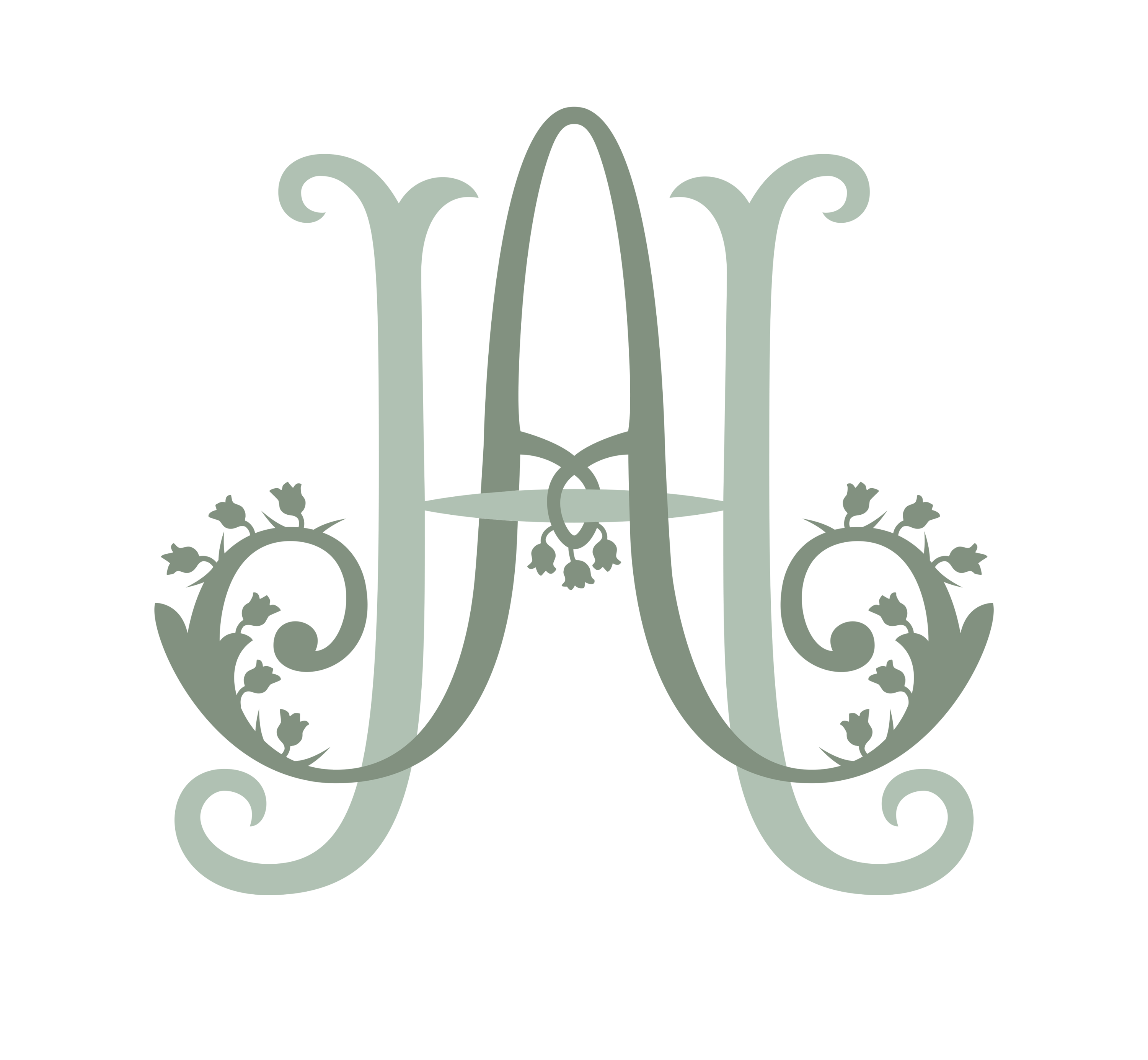 So Impressed! Cory provided superb customer service. The European basket he created was nothing short of perfection!!!! Homerville is fortunate to have such a first-class business in their community.
Rated 5/5 stars on Google